Melanie Kebler
for Bend City Council
Melanie Kebler
for Bend City Council
Melanie is ready to get to work for all of Bend.
It's time for fresh, progressive leadership on the Bend City Council, and I'm ready to step up and help lead Bend through the challenging times ahead. We're no longer a small town. We're a little city, getting bigger every year. And we're facing an economic downturn that will test our ability to come together and work for the good of everyone, including the local small businesses that make Bend great.  I'm ready to take bold action to address the climate crisis, affordable housing, multi-modal transportation, economic stability, and all of the other challenges and opportunities we'll have in the coming years.
Let's continue to make Bend a great place to live for all of us.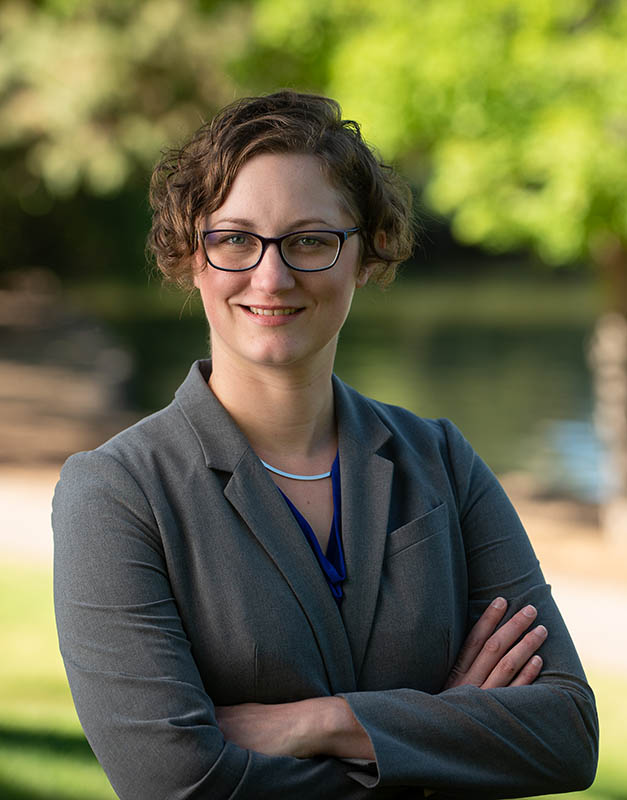 Meet Melanie
I have spent my career as a lawyer serving the public, first as a state prosecutor, then as a crime victims' rights attorney providing free legal services to crime victims around the state. I grew up in Bend and can remember a time when the parkway didn't exist and there was one three-screen movie theater in town. After graduating from Bend High, I left to attend college in Michigan and then law school in Portland. As my career took me to the coast, Oregon wine country, and Portland, always in the back of my mind I knew I wanted to end up in Bend. So when I had the opportunity to move back here and raise my daughter in the beautiful town where I grew up, I jumped at the chance. Central Oregon is my home.