Melanie Kebler
for Bend City Council
Melanie Kebler
for Bend City Council Position 1
Melanie stands ready to get to work for all of Bend.
It's time for bold, forward-thinking leadership on the Bend City Council, and I'm ready to step up and help lead Bend through the challenging times ahead. We're no longer a small town. We're a little city, getting bigger every year. And we're facing an economic downturn that will test our ability to come together and work for the good of everyone. 
That means we can't ignore problems or just set vague goals. We need leaders that will take initiative and take real action. I will identify practical solutions to the challenges we will face as a city and I have the courage and conviction to see them through. 
Let's continue to make Bend a great place to live for all of us.
Listen to Melanie talk about her vision for Bend during local candidate forums!
Endorsements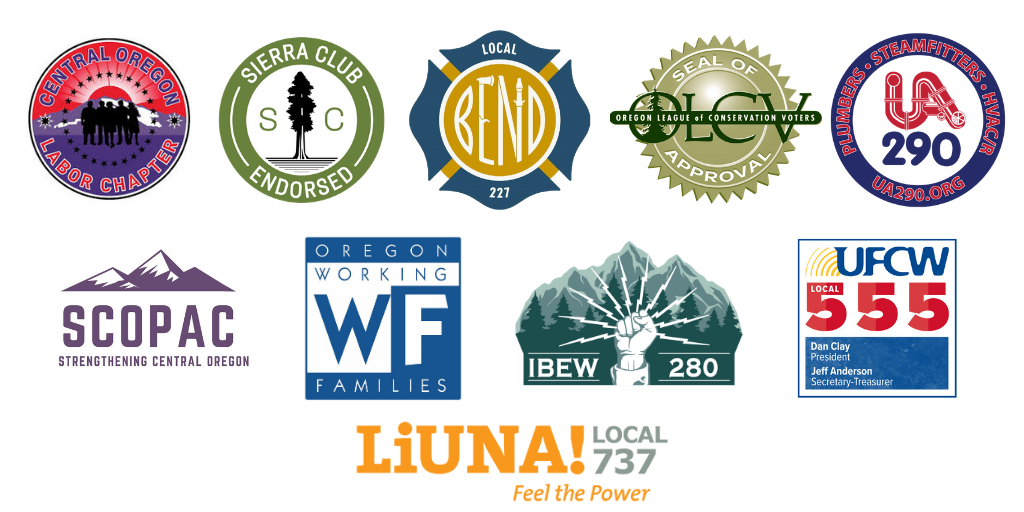 Nathan Hovekamp, Bend Parks and Recreation Board, Chair
Ariel Méndez, Bend Parks and Recreation Board, Vice Chair
Deb Schoen, Bend Parks and Recreation Board
Ted Schoenborn, Bend Parks and Recreation Board
Jason Kropf, Bend Parks and Recreation Board
Shimiko Montgomery, Bend-La Pine School Board
Melissa Barnes Dholakia, Bend-La Pine School Board
Amy Tatom, FNP, Bend-La Pine School Board
Carrie Douglass, Bend-La Pine School Board Co-Chair
Oliver Tatom, RN, COCC Board of Directors
Erica Skatvold, COCC Board of Directors Chair
Jim Clinton, former Bend Mayor, COCC Board of Directors
John Hummel, Deschutes County District Attorney
Barb Campbell, Bend City Councilor
Gena Goodman-Campbell, Bend City Councilor
Mark Capell, former Bend Mayor Pro Tem
Ray Miao, Deschutes Public Library Board
Emerson Levy, Attorney
Eileen Kiely, Navy Veteran and Former Financial Executive
James Cook, Advocate for the Homeless
Tatiana Guerra
Paul Dewey
Melanie Whedon
Kyle Burke
Michael Funke
Kelly Monagahn
Lou Capozzi
Margi Finch
Brigid Turner
Liz Weltin
Amber Keyser
Nancy Boever
Sherryn Adair
Karyn Johnson
Dr. Pat Evoy
Dr. Dave Stewart
Dr. Laurel Yocom
Dr. Richard Kebler
Kathy Austin
David Welton
Roby Lanford
Sarah Douglass
Brandy Steelhammer
Megan Perkins
Peter Werner
Sid Snyder
Jasmine Helsley-Barnett
Kathy Schroeder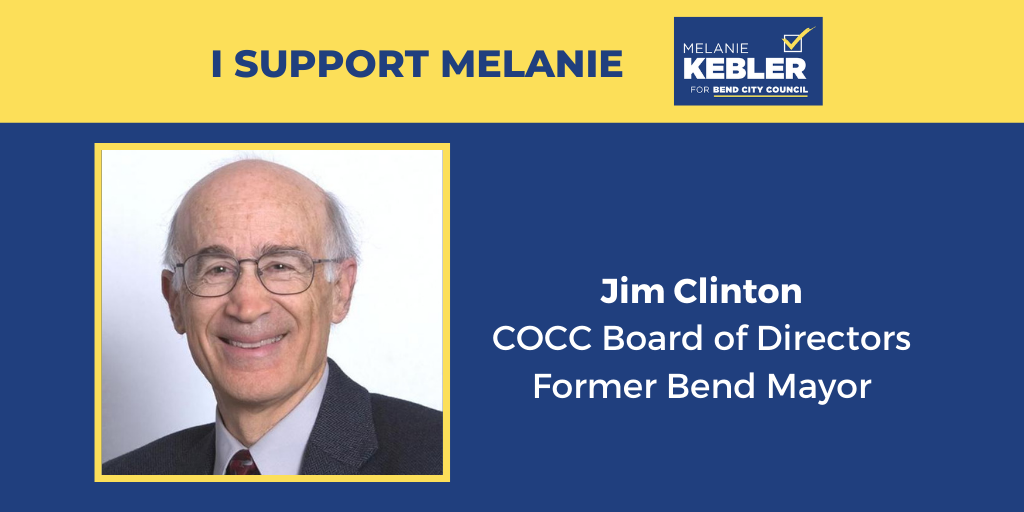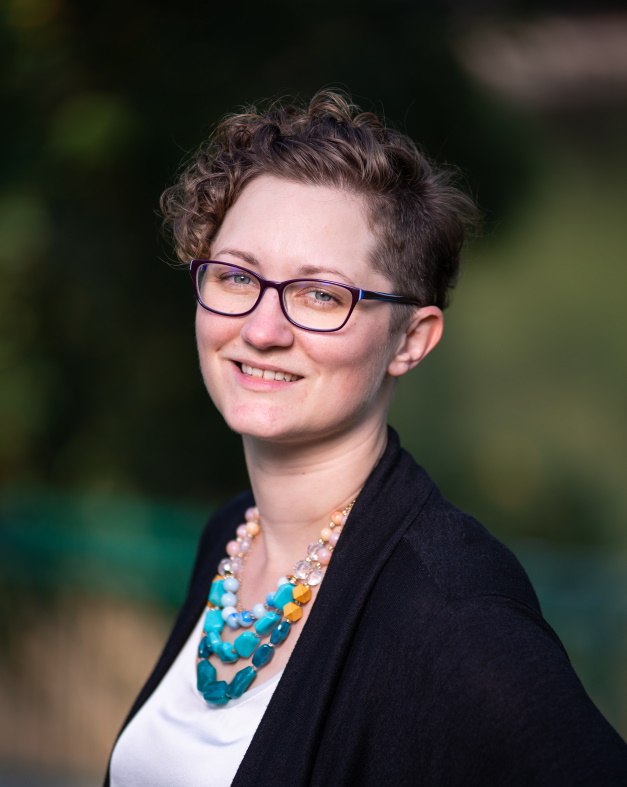 Meet Melanie
I grew up in Bend when it was still a small town. After graduating from Bend High, I went to college in Michigan. I then came back to Oregon for law school at Lewis & Clark – I couldn't stay away from the Pacific Northwest for long.
I began my career in public service as a state prosecutor. I saw a lot of bad behavior from bad actors and I saw how crime victims faced barriers accessing justice in our criminal legal system. That led me to become a victims' rights attorney for a non-profit called the Oregon Crime Victims Law Center in Portland.
When the opportunity arose to work here in Bend I jumped at the chance. My heart beats here in Central Oregon. I was thrilled to get back to raise my two-year-old daughter in the beautiful town where I grew up.
In my job I have worked with some of our most vulnerable community members —  victims of sexual violence and stalking, abused children, elders and the disabled — many of whom often feel pushed aside by the legal system. 
I have helped people who have suffered greatly and who don't have the knowledge or resources to ensure their legal rights are honored. I have listened to their voices and I made sure those voices were heard through the din of our complicated legal system.  
As a prosecutor and a lawyer, I've learned to listen to
all
voices, not just those I agree with. I've learned the power of cooperation and collaboration. And I've learned how to build trust and how to keep that trust alive. 
I'm ready to listen to our community and act to move us forward with bold, creative ideas to tackle the challenges and opportunities Bend will face in the coming years.